MILF squirting everywhere while getting fucked hard by a big cock!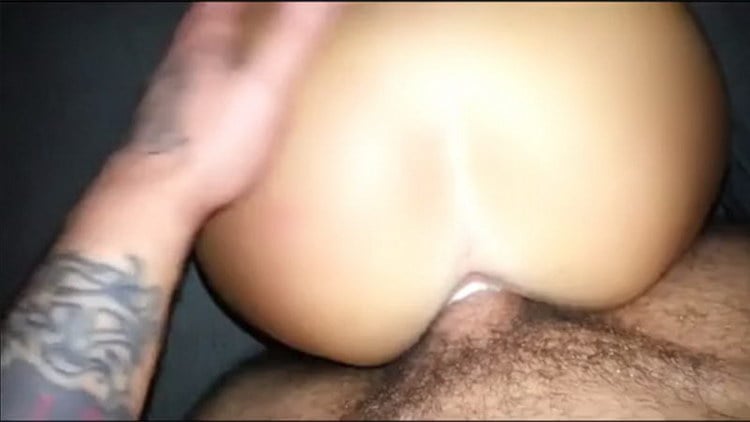 You know that you are fucking your MILF really well when she starts squirting all over the place and can't stop until she's as dry as a desert well!
This guy knows what he's doing, he bends her over and slams the big cock inside the wet pussy until he almost hits her ovaries. The MILF loves that, moans like an animal, and soon the hot stream of squirt starts flying from her convulsing pussy and gets everywhere – on the shaft, on the guy, even on the camera!