Over the years, WifeBucket has received thousands of submissions from real swingers. We have pics from this amateur orgy where everyone works in the same office (a very cohesive team, so to say!); we have Polaroids of vintage amateur swingers (mostly from the 70s, 80s, and 90s); we got pictures from her first gangbang (an average Russian wife who experienced her first orgy in her 40s!); and many, many more orgies, gangbangs, wifeswap!
Today, we'll tell you all about Vicky – a 20-something young wife who married a guy 15 years older and got initiated into swinging! Thanks, Ron, for bringing young blood in the swingers pool and for uploading these sexy pics to WifeBucket!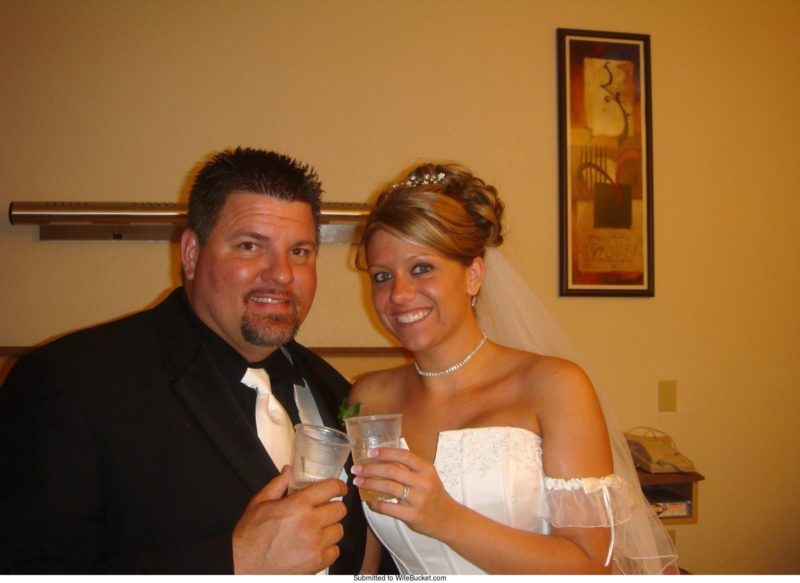 Got curious? Well, who wouldn't? 😉 WifeBucket has nothing but real, user-submitted pics and videos – and lots of them came from real swinger couples – much like Ron and Vicky!