Vanessa is a sexy amateur wife over 40 who is still as slutty and horny as she was 20 years ago 😉 She loves dressing in sexy lingerie and teasing hubby – and she never misses the chance to suck on his hard cock! Get this blowjob gallery on our homepage!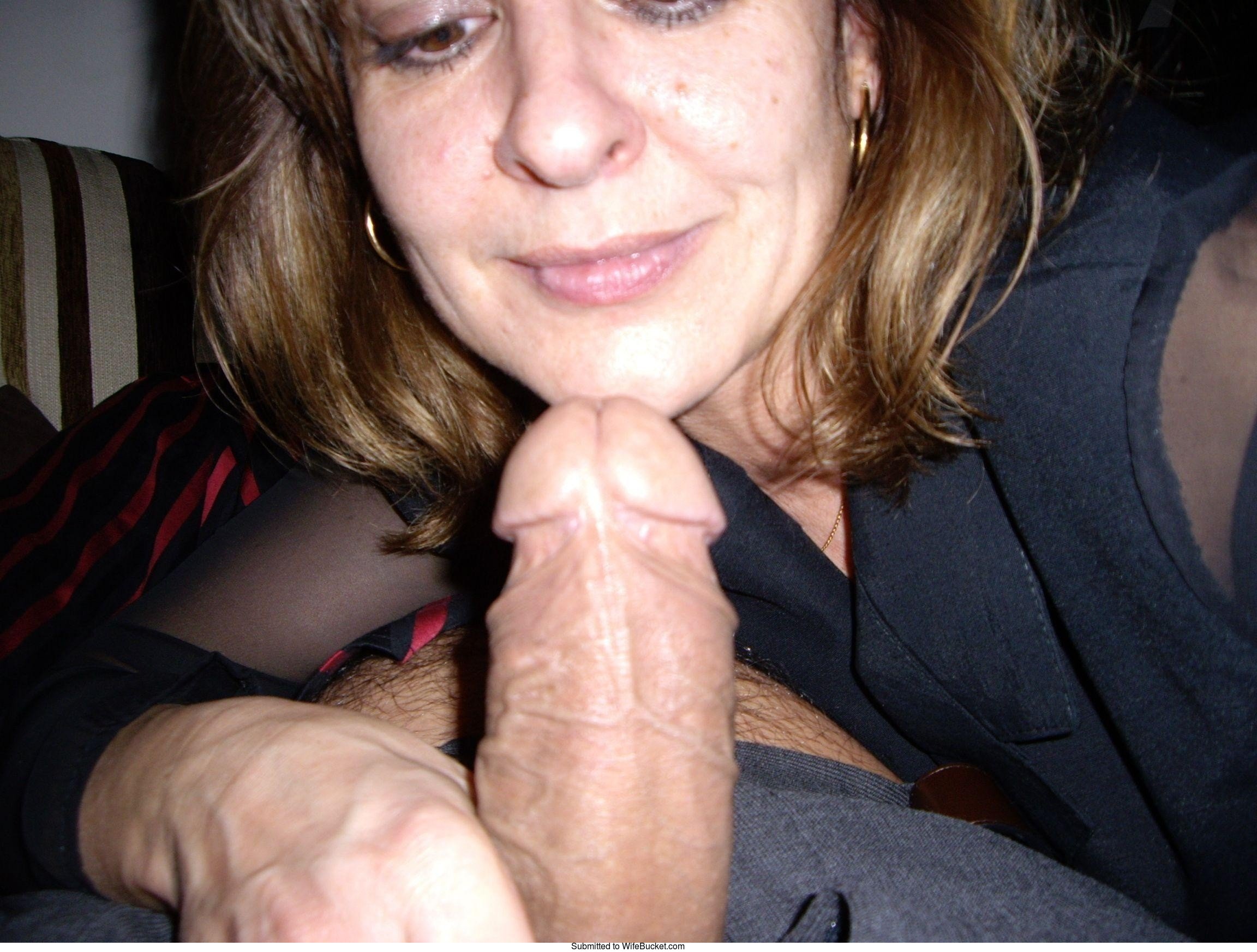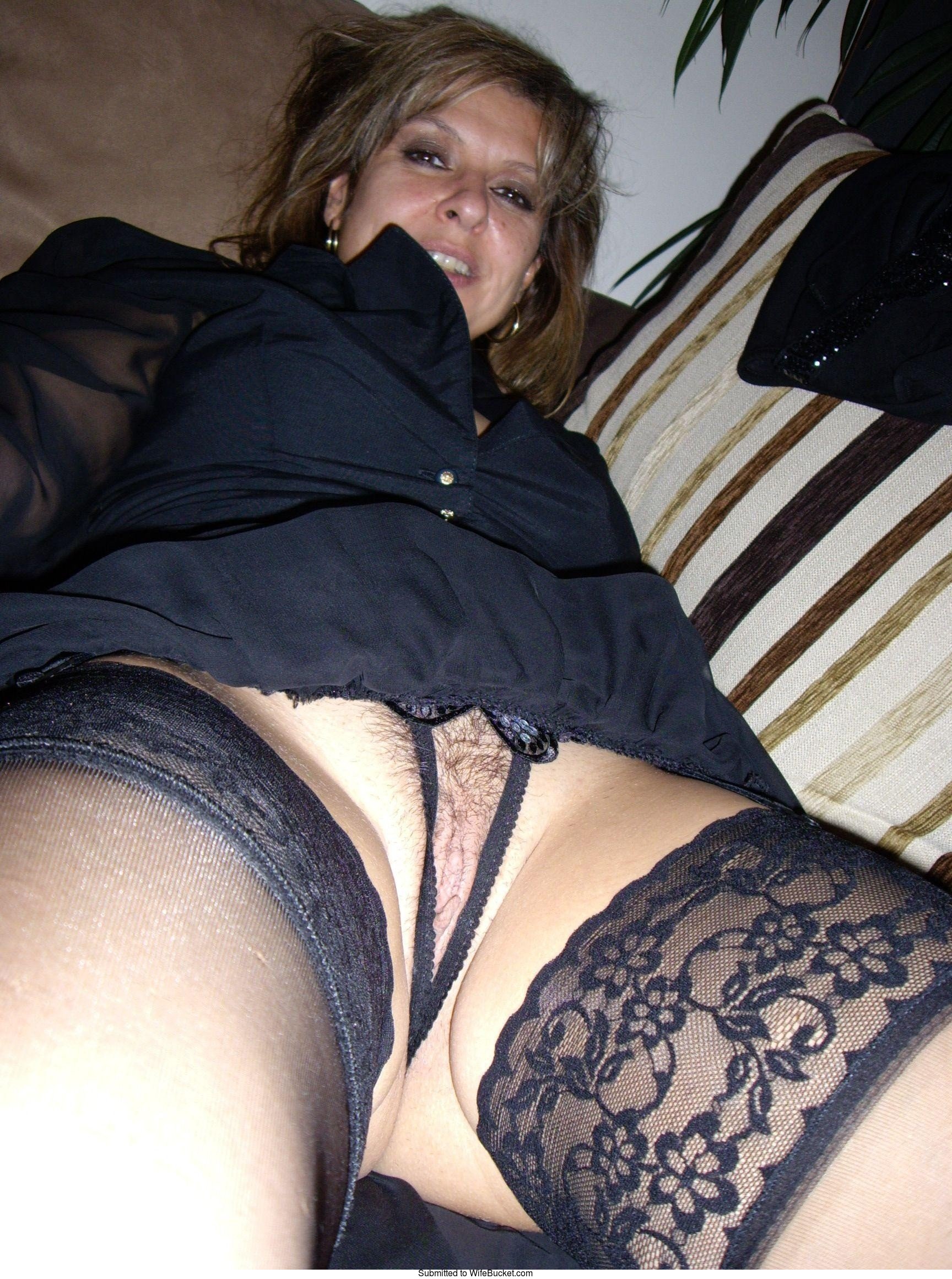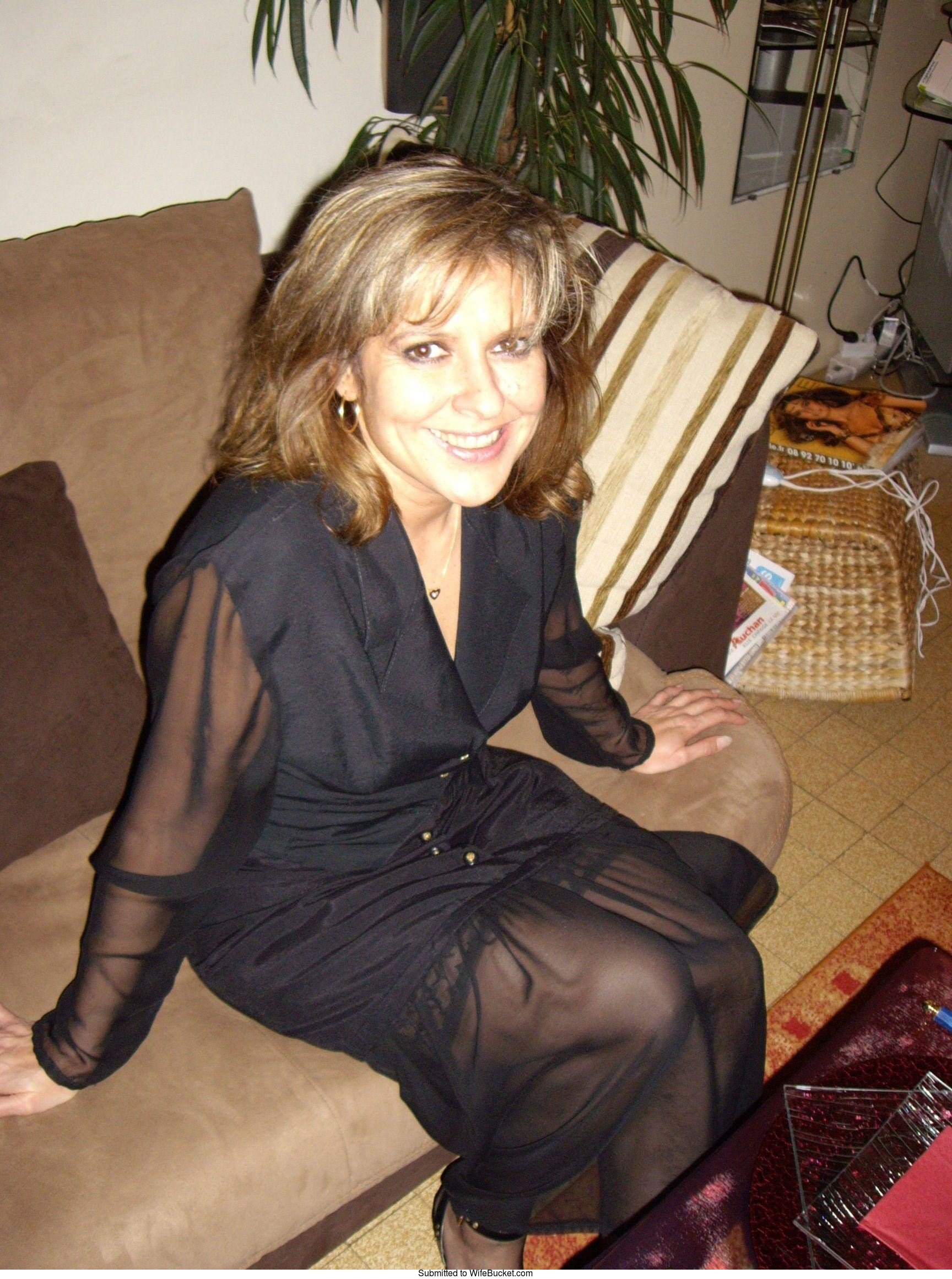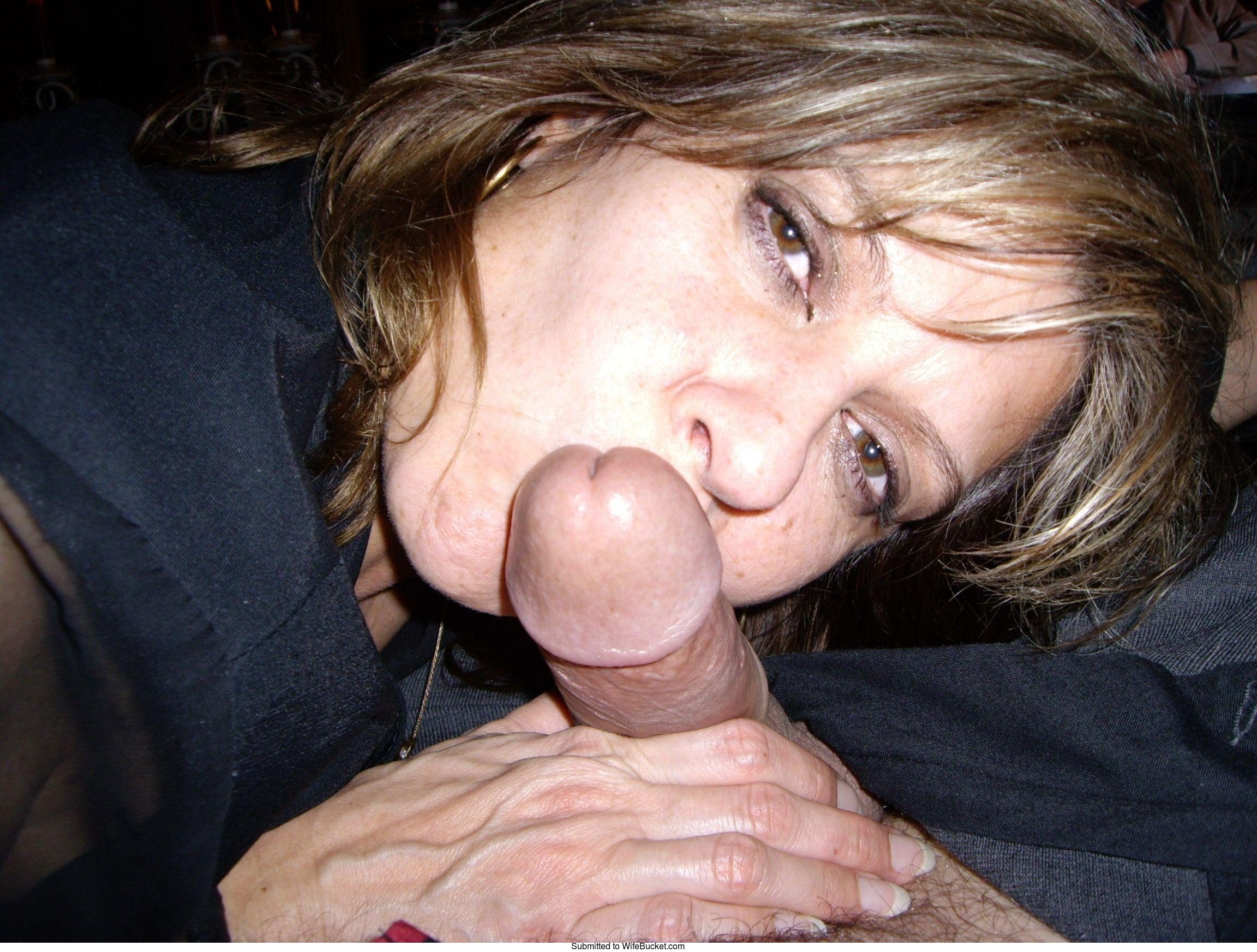 Everyday our hard-working and totally-not-hung-over-right-now editor Cammy is taking on the Sisyphean task of cherry-picking 5 user-submitted photos of real MILFs, wives, and moms from our member area and posting them here 🙂
Hint: All photos are clickable and load the big image 🙂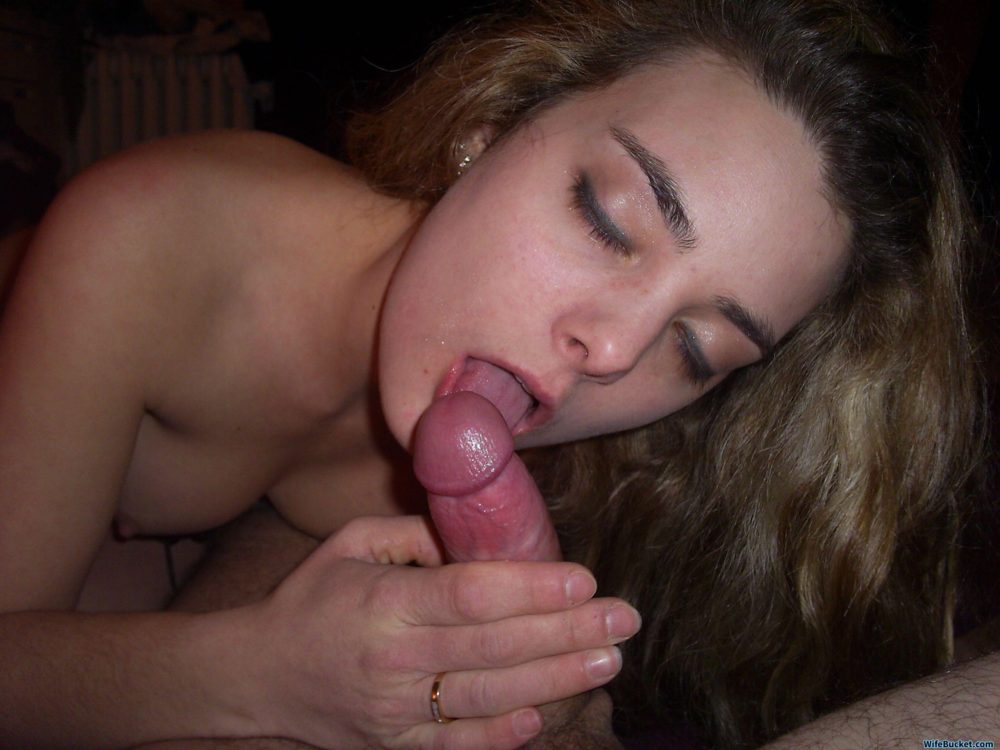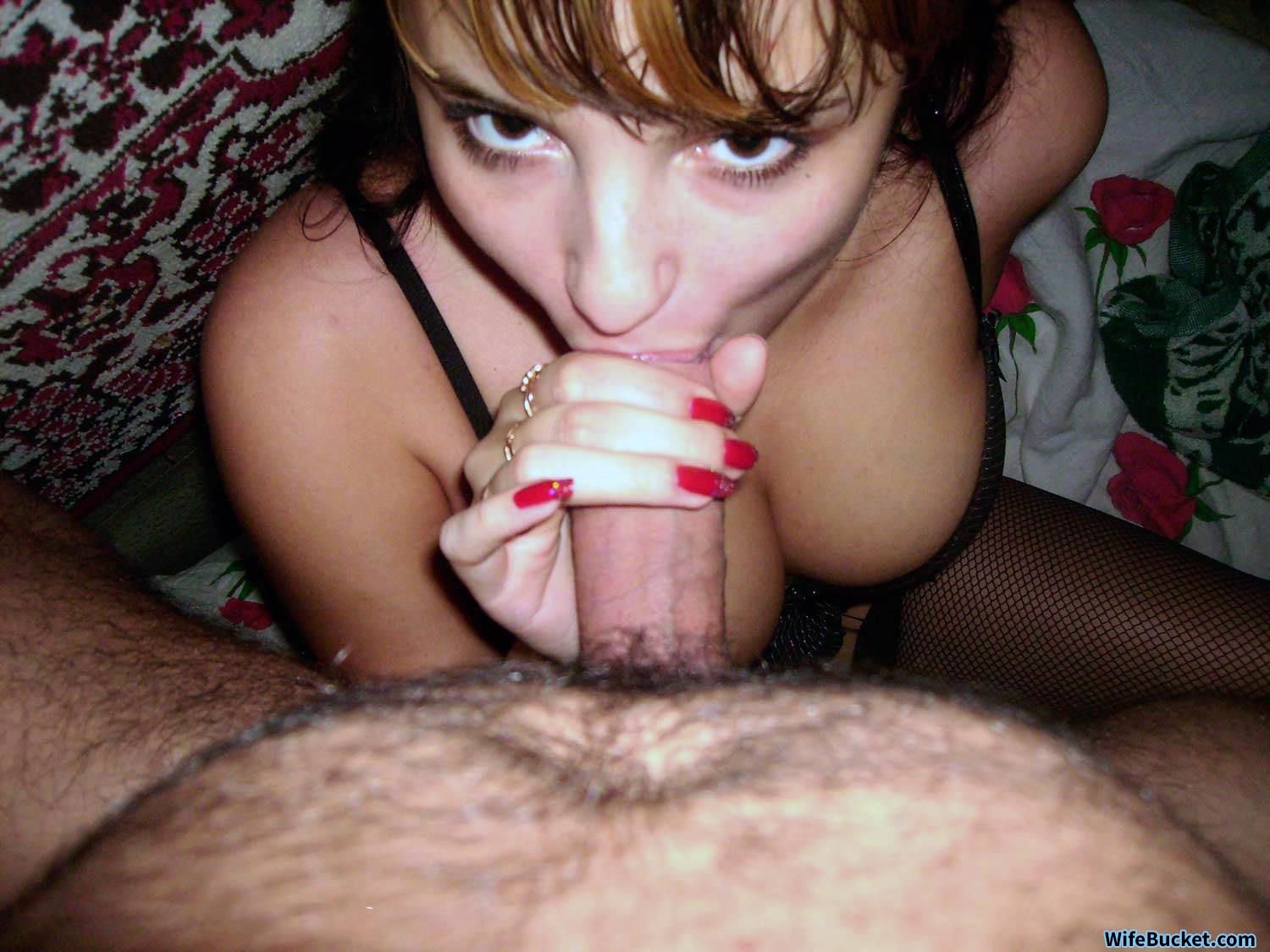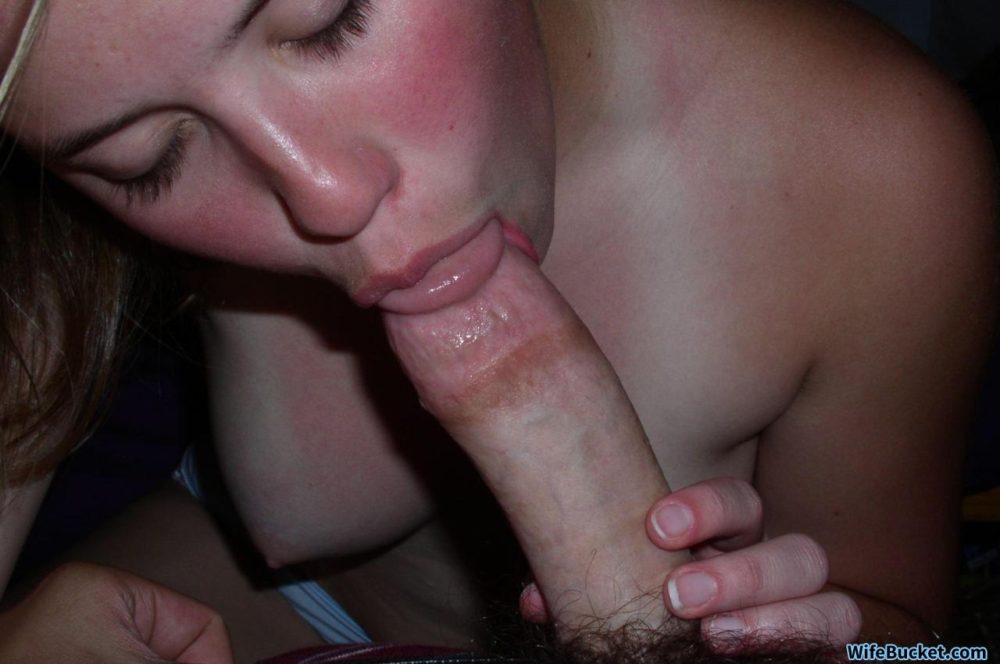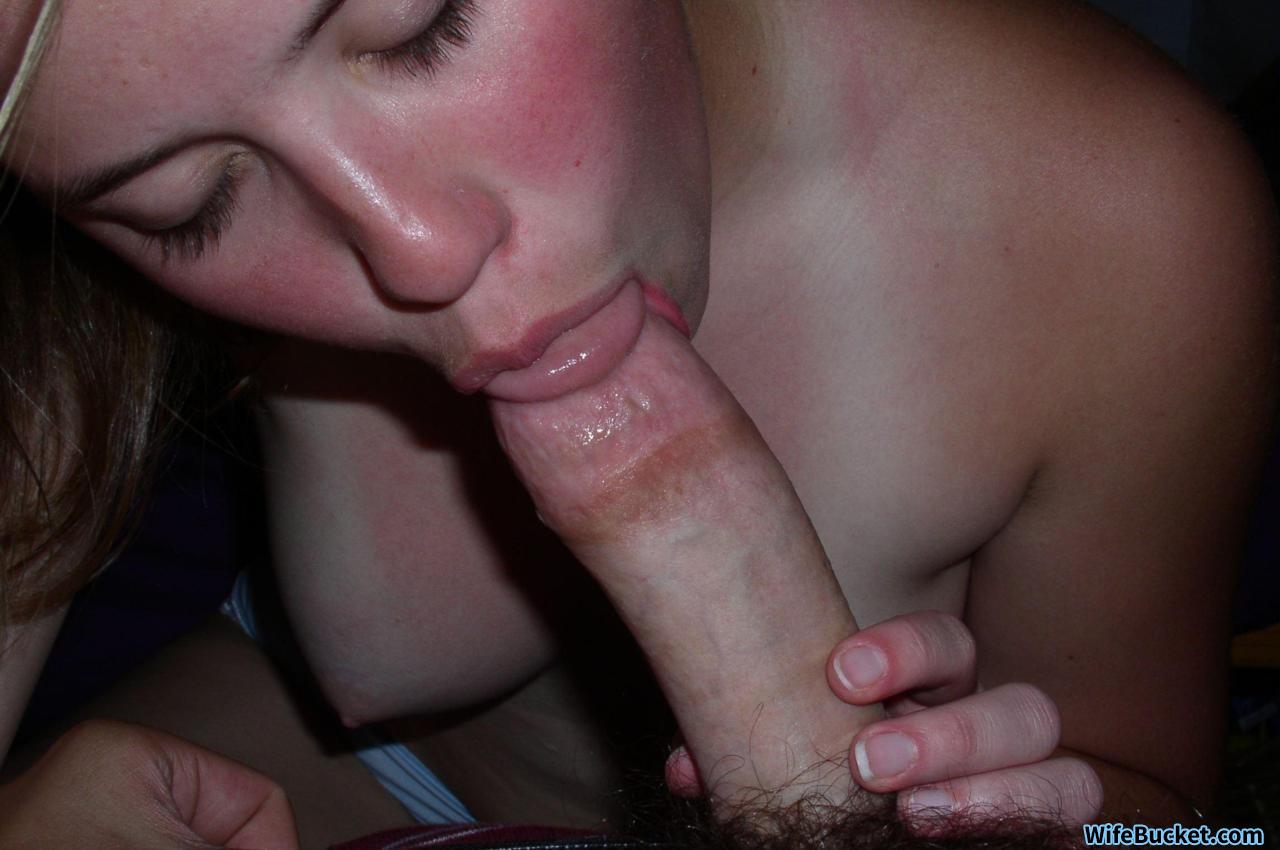 ---

Now that we got you started on genuine, homegrown MILFs, housewives, and moms, how about we keep on keeping it that way? 😉 Let's see what's next, shall we? Ah, yes:

[GALLERY] Amateur wives give the best blowjobs!