Not everything at WifeBucket is full series – often, we get just 2-3 photos or even single-pic submissions. Since we publish everything which members send to us, we often create compilation galleries. And some of the largest mixed galleries inside are the facial cumshot compilations:

There's actually a pretty simple explanation as of why facial pics are usually sent as single-pic submissions – most guys are so eager to fuck that they remember to snap a photo after they cum 😉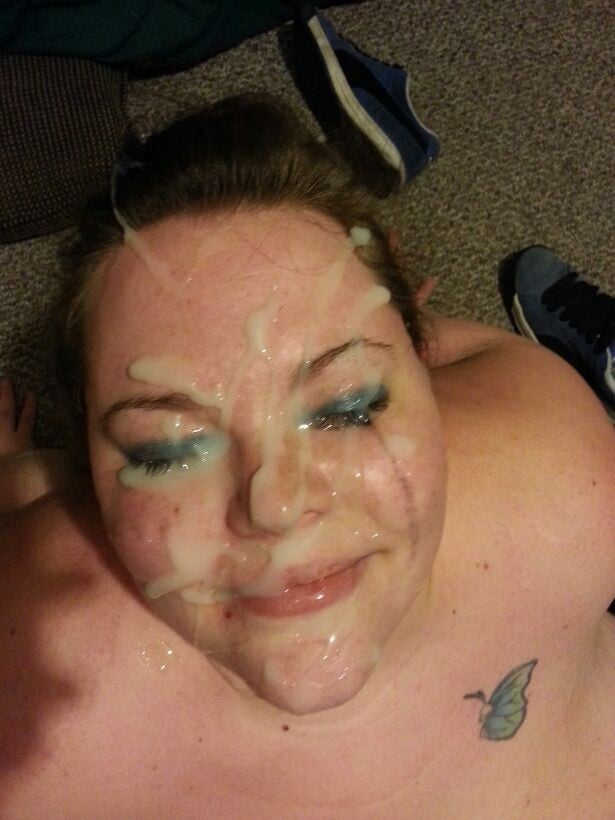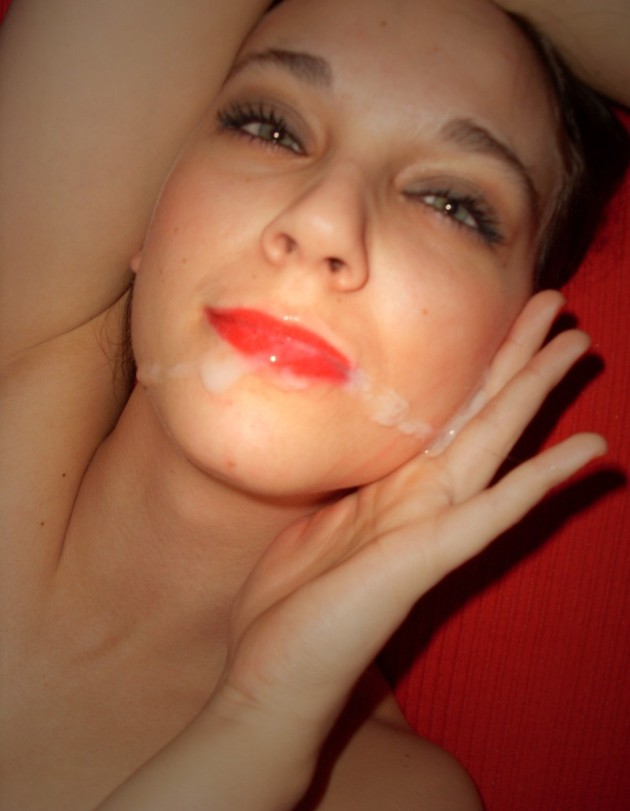 ---
You may also like:
---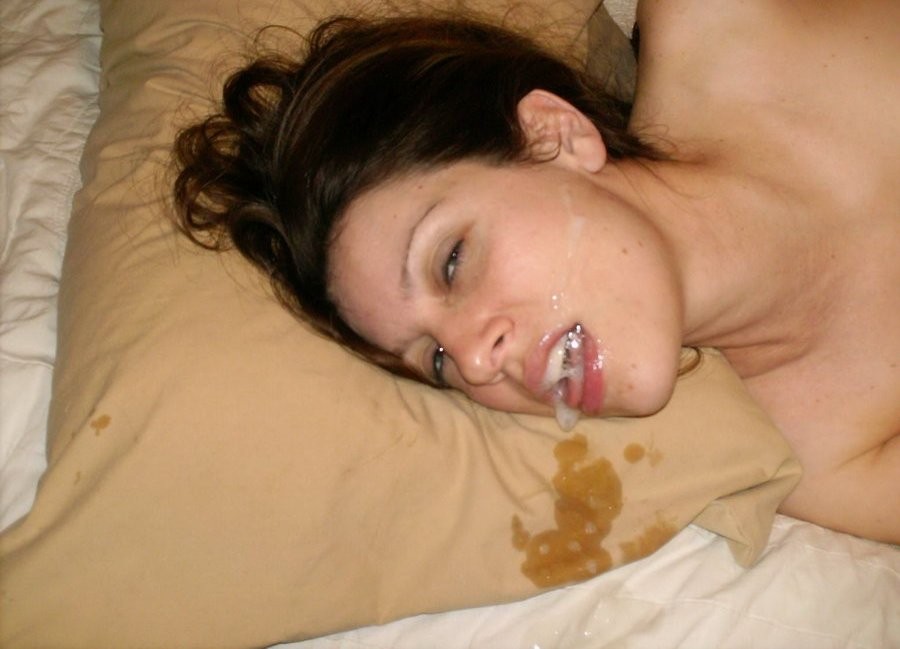 Got a tingling sensation in your dick or clit and need to rub it for good luck? WifeBucket has all the visual aids to ease you into a great orgasm, come get more amateur blowjobs and cumshots at our archive!
Read this next: