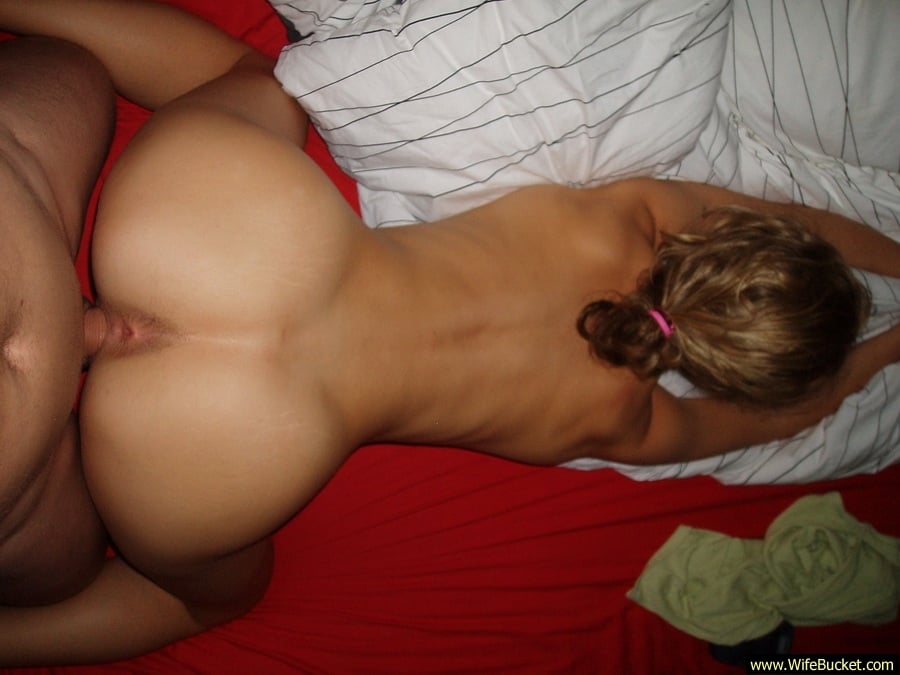 Another day goes by and another WifeBucket update goes live! Today we travel to New York and meet the Carters – Bill and Sue. Bill (as most of our submitters) is a lucky SOB because Sue is the wife everyone wishes for – she's hot, she's nasty, and she fucking loves sex!
At WifeBucket you can see Sue getting fucked, creamed, and then fucked some more everywhere possible – on the floor, in bed, on the kitchen counter, in a hotel, in the park, on the beach, in the car. Obviously, this couple never stops doing it – and we love getting their submissions!
Check this page for more previews of Bill and MILF Sue!