WifeBucket update – Pics and videos from this mature bride's honeymoon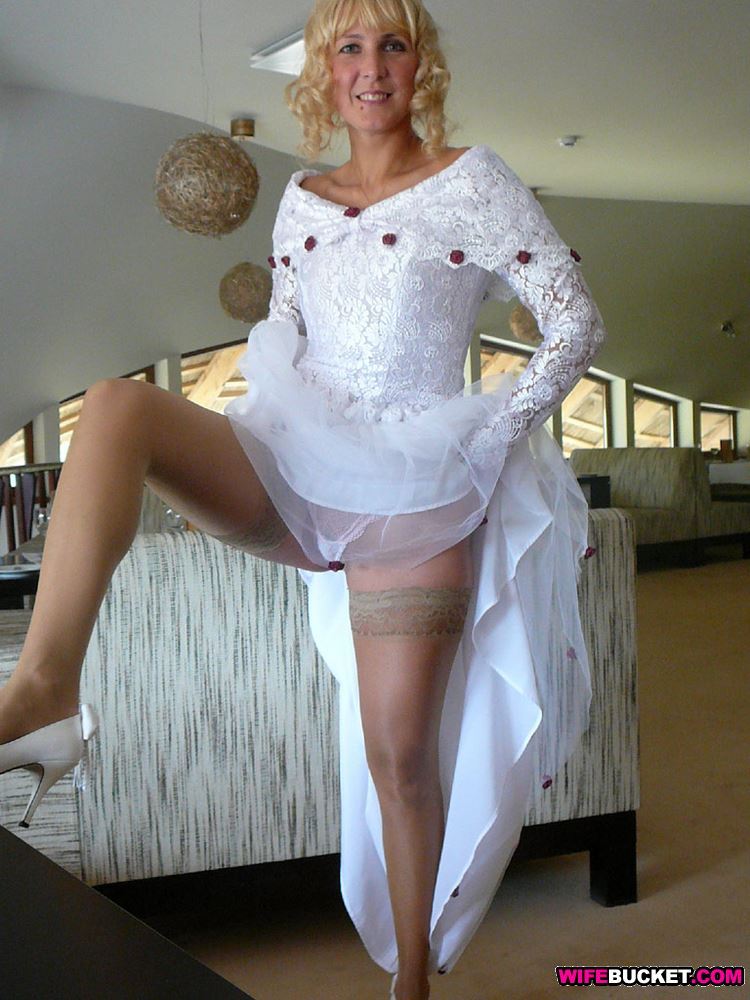 Sam got married for the third time last month (it's the charm!) and wouldn't even wait for all guests to leave the reception when she pulled the groom in the closet and fucked his brains out.
They were kind enough to submit to WifeBucket all of their honeymoon sex pics and videos too – once I saw them, I was pretty sure that Sam and John got a rug burn serious enough to last for a month.