WifeBucket update – True slut got in a serious gangbang with horny soldiers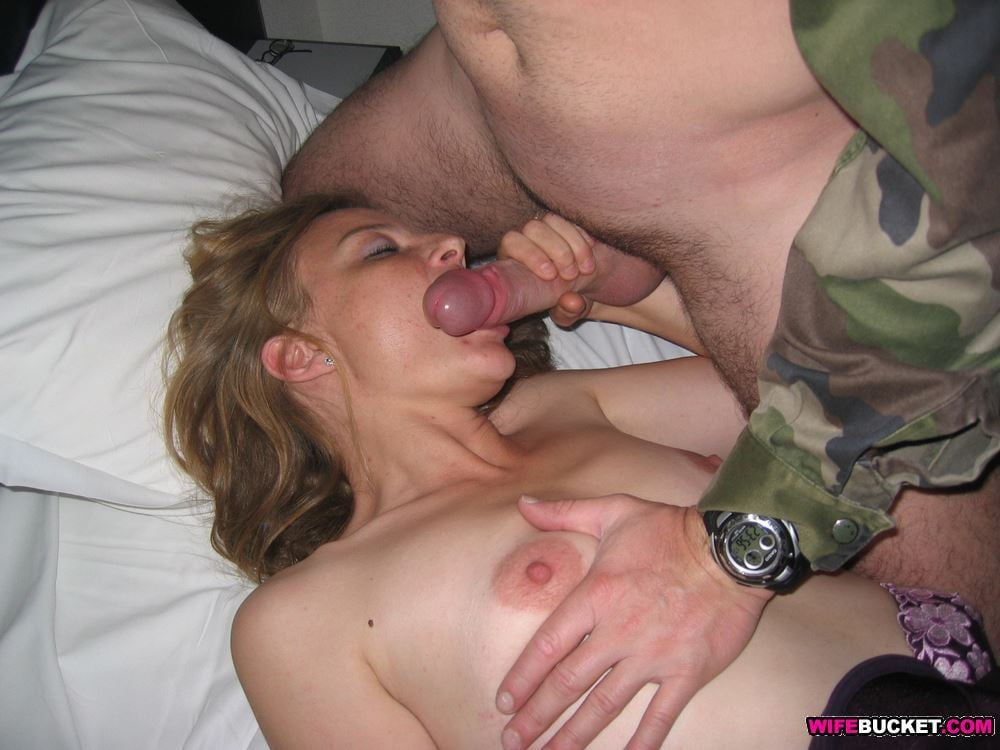 One of the perks of living close to a military base and being a true slut is that you get cock on a regular basis. This time, the dosage was 6 times more than what the doctor recommended because this MILF got in a gangbang with 6 horny-as-fuck soldiers.
This is one of the wildest user-submitted photo sets we ever received, click here to see more of it!