Is this guy a genius or something? Seriously, go find a HOT ass chick who is half your age, who has the occupation of escort/hooker and have her agree to marry and live with you- THEN pimp her out.
Now this my friends takes balls of steel to pull off and it takes even bigger balls to submit  it online. This guy seems to have it made a hot ass wife who doesn't speak a word of English, fucks for a living and brings home the bacon. Forget unemployment, just follow what Chris did! BTW if you're in Montreal and interested in getting in touch with Jessie or Chris, hit us up for contact information….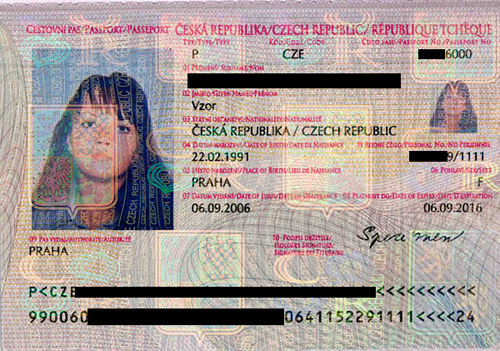 Join us and download the entire picture set in our members area!